Chris Graham's projects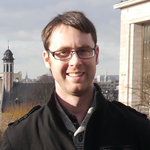 This project contains copies of questions created for Newcastle University's courses, mainly the Mathematics and Statistics degree.

Exams and questions created when giving demos of Numbas.

Material created by students working with the School of Mathematics, Statistics & Physics E-Learning Unit at Newcastle University over the summer of 2017, to support students making the transition from school to university.